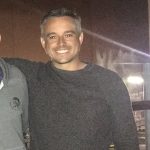 Adam is an award winning architect, designer and model maker. He has manufactured a wide range of products from submarines to concept super yachts.
Anthony is our Production and CAD Engineer, he is based in our workshop where he oversees the build of a range of our models. He is the main point of contact for customers during the build of their model and will provide them with production updates.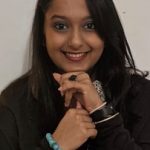 Asliyah is our French agent and looks after the French speaking market.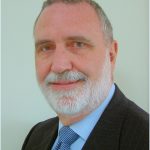 Bill is our USA sales representative and looks after the North American territory. He is a model enthusiast with years of experience.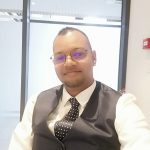 Bruno is our Accountant. He is responsible for accounts payable/accounts receivable.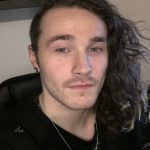 George is the team's Operations Coordinator. He keeps things running in terms of collections and deliveries, and also specialises in cases for our models.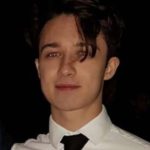 Jack is part of the Digital Team, specialising in content production and management of the social aspect of the business. He works closely with Nathan to ensure all Digital objectives are met, and regularly updates our blog pages, social media pages, and case studies.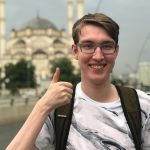 Digital Analyst & Systems Manager
Joe is our Digital Analyst and Systems Manager, and he works closely with Nathan to accomplish all of the digital team's goals. He does so whilst observing the company's statistics to allow us to target our main demographic.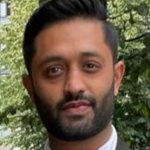 Karan is PSM's Sales Executive. He deals with our incoming enquiries, both corporate and retail.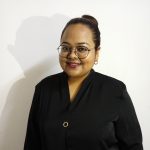 Myrah works alongside Anthony and supports him in the day to day running of the workshop.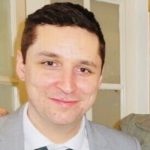 Nathan is our Digital Manager, he ensures we stay at the forefront of the latest trends in our industry, and he maintains all of our websites.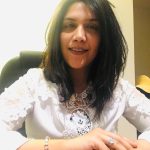 Nazia is our Australian Sales Agent and looks after that territory.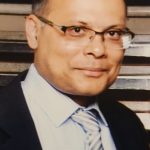 Rashid is the CEO and will oversee the completion of your project and has extensive experience of project management. He completed a Master's Degree in Shipping, where he finished the top of his class. He is a UK qualified Chartered Accountant. His extensive education has helped him to excel in companies such as British Petroleum, PwC, and EY etc. and helped to inspire, develop and build Premier Ship Models over the years.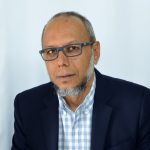 Reshad is our Quality Controller, with a degree in engineering he has a excellent eye for detail. He works in our workshop where he inspects all the models. Thanks to him, improvements are made throughout the production cycle for our Custom range ship models to ensure consistent high quality are met for our clients.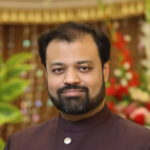 Shahrukh is the Operations Manager. He is responsible for coordinating logistics and building client relationships. He has a background in the principles of project management.